Here you can order design of public interiors, completion and author's supervision.
order design
❮❮ We design offices, co-working spaces, apartments, public areas of apartment hotels and residential complexes, academic institutions and other objects like that in Scandinavian style. ❯❯
Public and business spaces
Offices and coworking
Educational spaces
Apart-hotels
Major russian and international companies,
leading real estate developers and builders trust us
Nissan,
Sever Minerals,
Avito,
Nokian Tyres,
Kemira,
JOTUN,
Deloitte,
Docklands,
Speakup,
Semrush,
Monopoly,
Element group,
Emergn,
Solar,
Legenda,
Alfa Faberge,
Axsel group
Nissan,
Sever Minerals,
Avito,
Nokian Tyres,
Kemira,
JOTUN,
Deloitte,
Docklands,
Speakup,
Semrush,
Monopoly,
Element group,
Emergn,
Solar,
Legenda,
Alfa Faberge,
Axsel group
Stages of our work
Between the decision to order public interior design from us and the finished object is only 10 steps!
First meeting
During this meeting, you will tell us about your project, and we will ask questions, show examples of our work and visit the site if necessary.
Contract
Here we sign the contract.
Measurements
Control measurements and photos.
Terms of reference
Preparation and approval of terms of reference.
Planning
At this stage we develop the planning solution. It includes a zoning plan and a furniture arrangement plan.
Concept
Stylistic solutions, layouts with materials and lighting arrangements; photorealistic visualizations.
Stylistic collages and coloristic solutions;
Layout of ceilings with materials;
Flooring layout with materials;
Layout of lighting fixtures arranged;
Presentation of samples of finishing materials (sample board);
Photorealistic visualizations in 3DMAX (no more than three functional zones, 2-3 perspectives for each).
Drawings
Here we prepare a basic set of drawings.
Approval
At this stage we approve the album with detailed design documents with you and others involved in the project.
Additionally
Additional services offered by Designic. We recommend to order such services, like 80% of our clients do: this will keep focus on the concept, deadlines and prevent unnecessary expenses.
Completion
Completion: we purchase furniture, materials, equipment, etc.
Author's supervision
Control over the project realization (author's supervision).
Why it is the right decision to order public interior design
by the designic team
Experience
We have been designing public spaces since 2016 and have completed over 100 objects, including successful apartment hotels, popular co-working spaces, offices of Russian and global companies.
Technologies
We do everything possible to ensure that the result matches the concept: we take into account the location of engineering systems, use real furniture, equipment and materials in the project, and consult with contractors.
In touch
We discuss the results of each milestone with you and make adjustments to the project if necessary. There is no room for a "this is not what I wanted" situation.
High praise
The spaces we design are highly praised both by our customers and experts of prestigious awards. Our works are regularly ranked high and receive awards in specialized contests.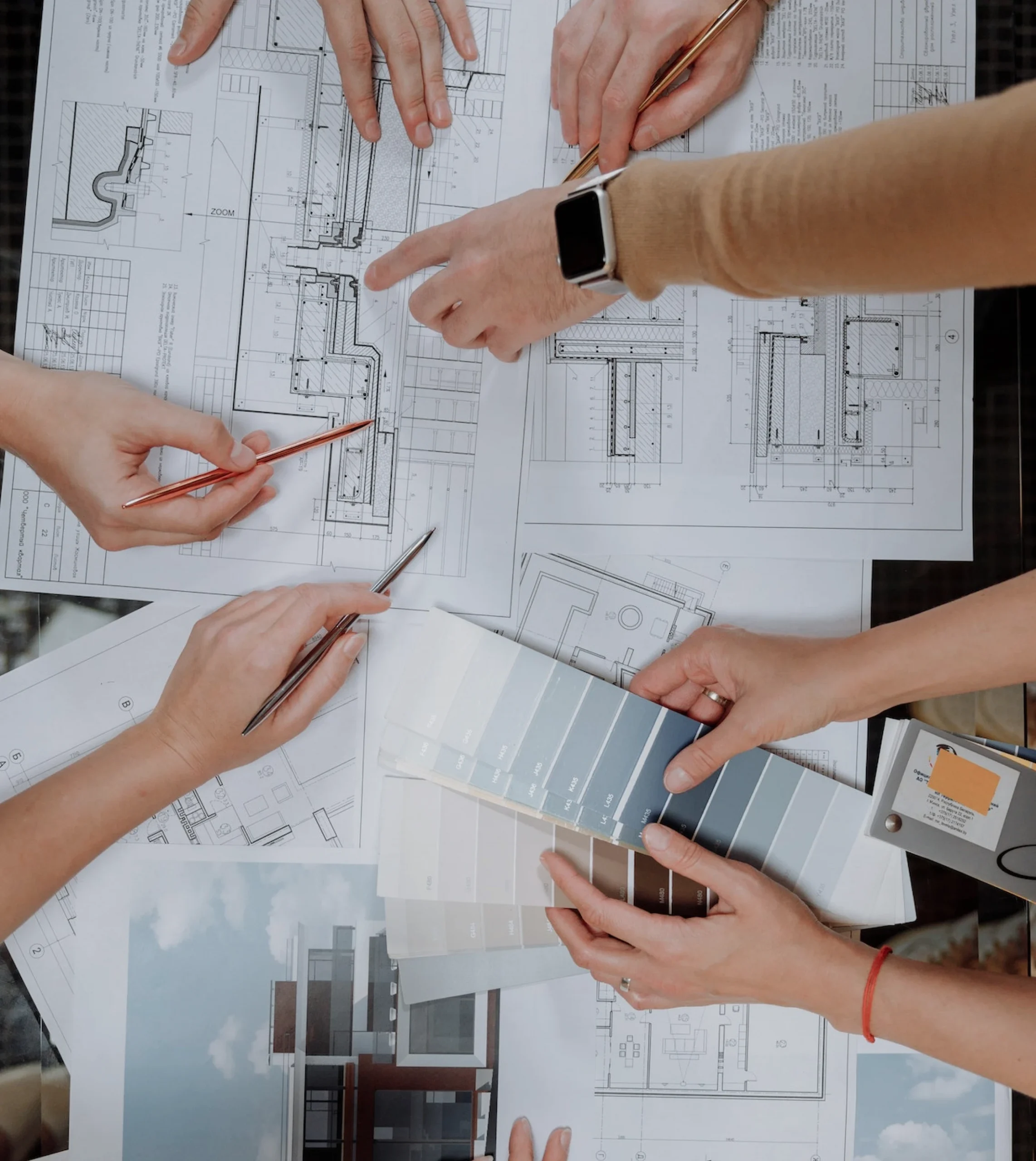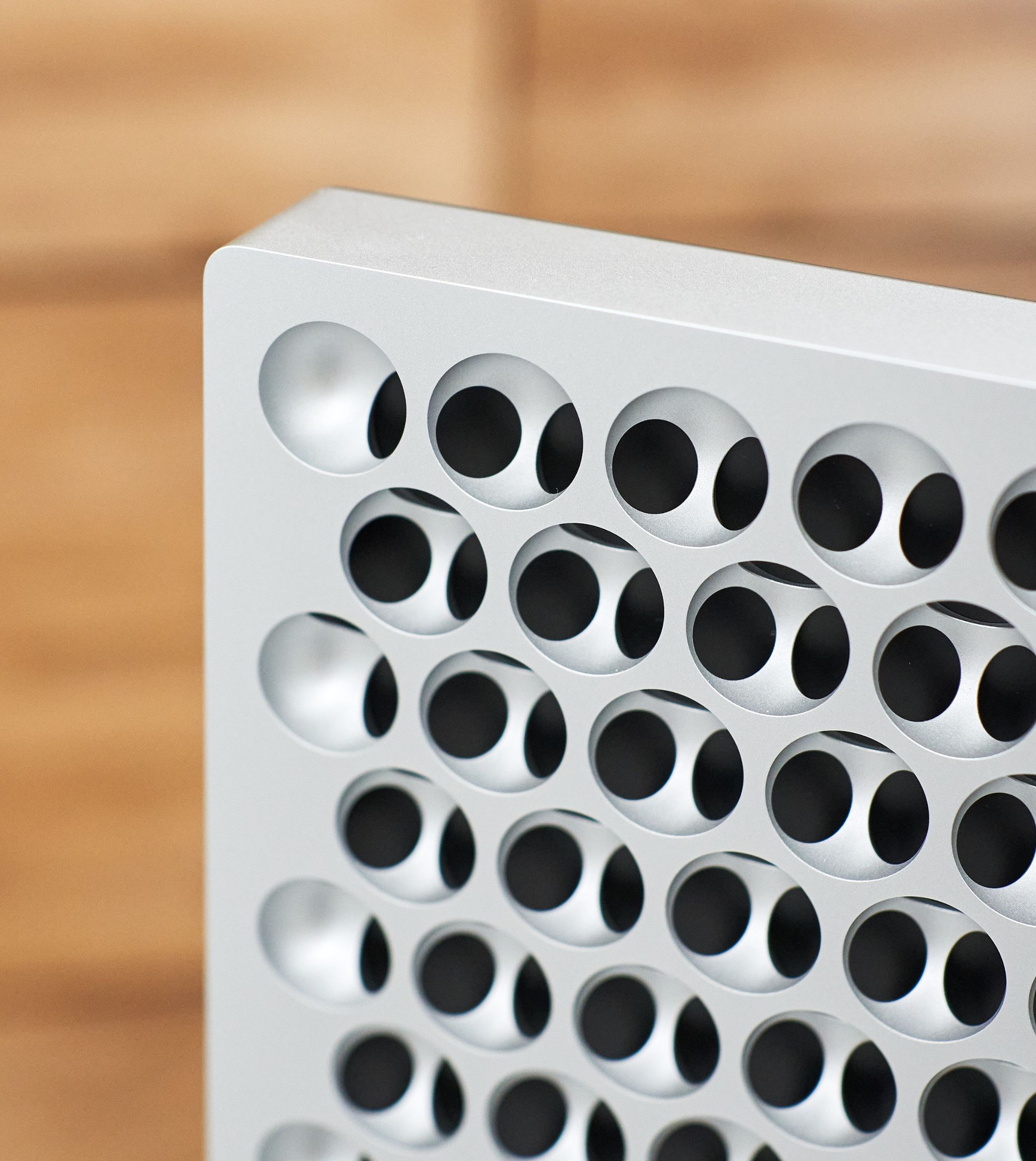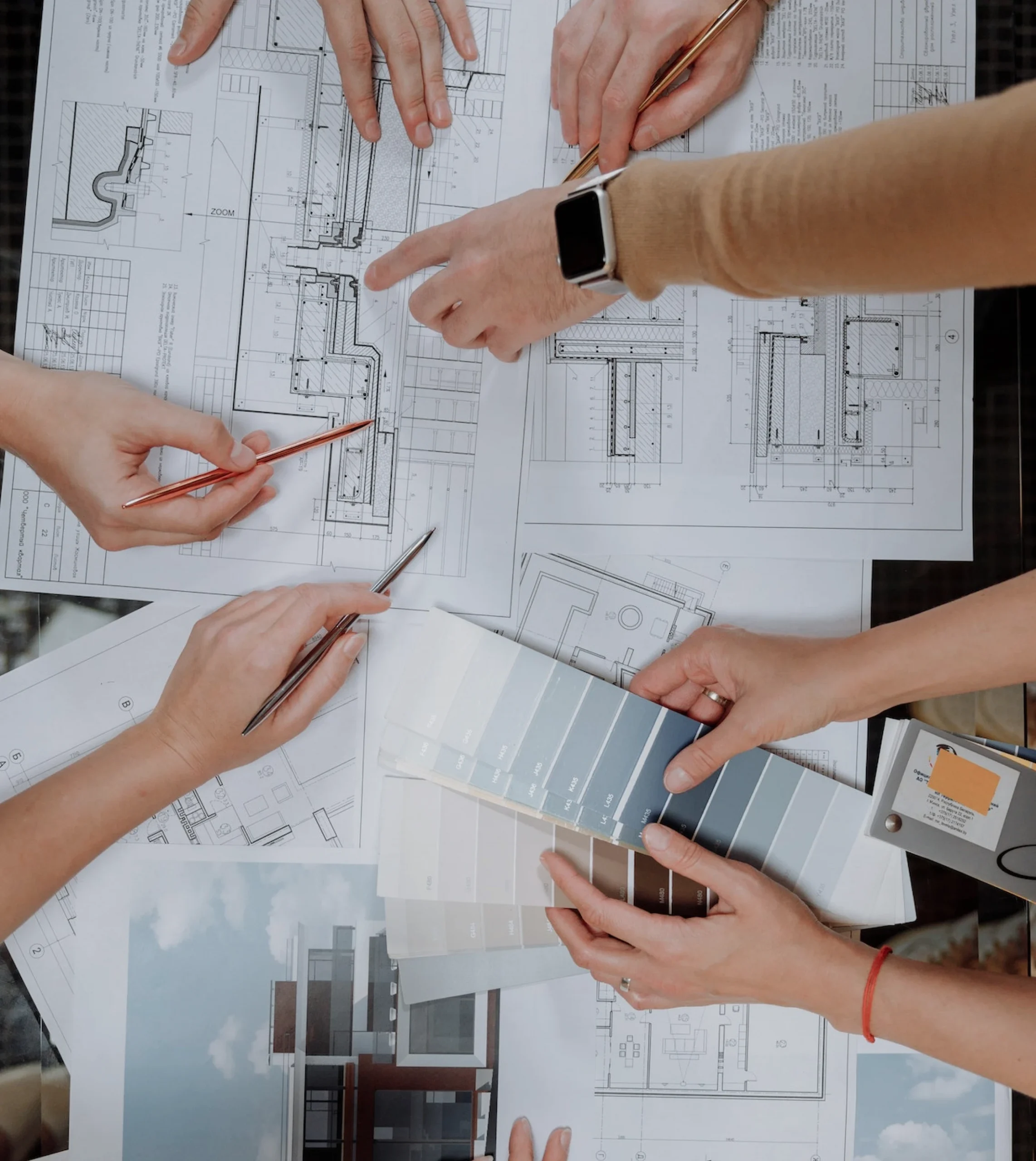 What does the cost of designic services depend on?
Documentation
Availability of as-built documentation (drawings of the room, etc.) — if you do not have it, we make laser measurements.
Area
The area of the room — the larger it is, the lower the price per sq. meter.
Level of detail
A concept only or a design project with a full set of detailed design documentation
Additional services
Any additional services needed: completion and author's supervision.
Urgency
Location of the object
We make final calculations after an on-site visit. The final cost of the work to be specified in the contract may vary by 15-20% from the estimate announced at the first meeting.
FAQ
What if the realization does not match the project
To prevent this from happening, we:
Design in Revit using information modeling technology (BIM) allowing us to take into account the location of systems and their interrelationships. Everything we offer can be done.
We include in the project only real furniture, equipment and materials. We can take care of the completion: we order everything from trusted suppliers and control the delivery.
We work together with contractors and discuss technical issues with them. We take control of the project's realization if the author's supervision service has been chosen.
What if we do not like the solutions you offered?
We will be in contact with you on a regular basis, which reduces the risk of getting an ill-fitting result to zero:
Before starting working together, we will learn your preferences, study the brand book, and together we will fill in the ToR, which will serve as foundation for the project.
At each stage, we will present interim results and make adjustments if necessary.
We will visualize our ideas to the maximum: we will create concept boards, sketches, photorealistic visualizations. You will see beforehand what the space will look like once the work is completed.
What if we run out of money?
There is a way to avoid such a situation:
Tell us your maximum budget. This will allow us to offer furniture, equipment and materials at the right price.
If you do not know even roughly how much money you need, we will guide you — we will give you an approximate amount based on realized projects.
Trust the team that is involved in the project — our experience allows us to offer cost-saving options that stay within the concept and do not degrade the appearance of the room.
You can always tender among suppliers and choose the most favorable of the suitable offers.